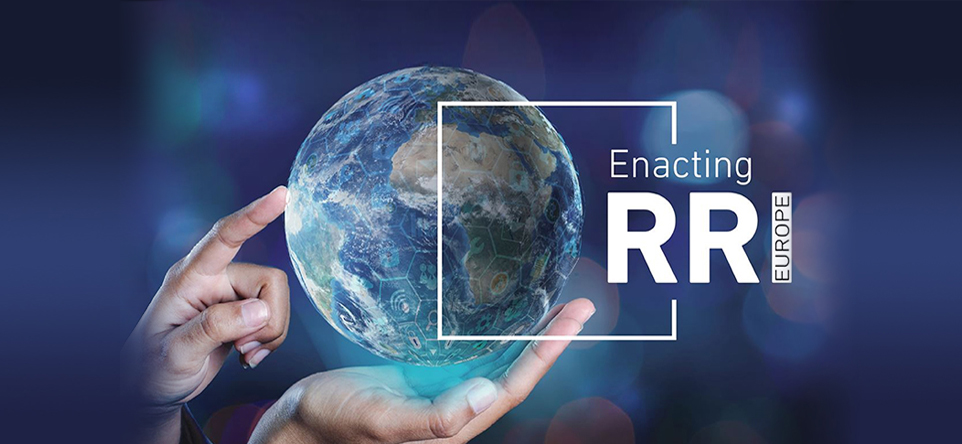 In this online course, we are showing research initiatives as examples of how to enact Responsible Research Innovation (RRI) in Europe. You, as a course participant, will be empowered to enact RRI in your own research.
Enacting RRI in EUROPE is organized into two modules and a multiple-choice quiz. In the first module, you will be introduced to the course and gain information about RRI (definitions, objectives, key dimensions and tools) and how can it be integrated into research practice. Module 2 will illustrate how we in the "EuroScitizen Cost-Action" ENACT RRI in our concrete research and innovation activities.
This e-course is a COST initiative: European Cooperation in Science and Technology. We acknowledge and are thankful for the support.